---
What we have is only a perception of separation, but

energy is a whole field

and we have the ones we love really close due to affinity. I firmly believe it and I have experienced it very often.

So, you can talk and talk to him, that he listens.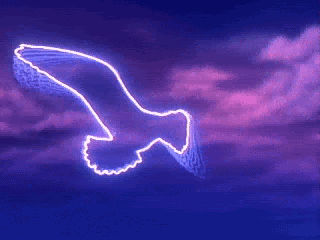 I really appreciate the actual technology that let us have that level of interchange where I can see so easily the site of your country home and your grandfather grave. It's amazing...! Thank you, Gina.