Ka´rala wrote:
YES!!!! YOU ALL WILL BE THERE
YES! Most DEFINITELY dearest Ka'rala WE ALL WILL BE THERE!!!!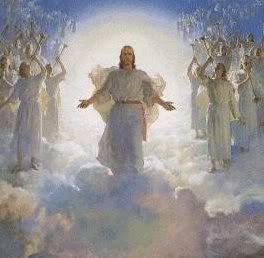 Ka'rala my dear friend, thank you for sharing that BEAUTIFUL picture of our precious guy and for the link too!
Sweet Sue I LOVE your new word for the day MEGA-HUNKY and boy it sure describes him perfectly!!!!