MaryInTheMorning wrote:
Thank you so much for bringing this beautiful thread back around again sweet Sue-Lenora.
Ka'rala my angel, the beautiful poems, prayers, pictures and links to all of the uplifting videos you have shared here with us sing a sweet melody of
GOD'S LOVE
to my
HEART AND SOUL!!
:D
Thank you so much my dear friend!
You, Mika'el, and your precious little ones are so very loved.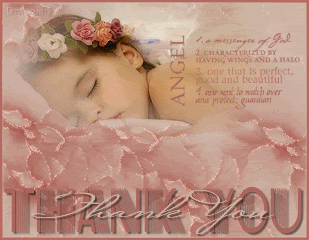 Sue, for bringing this back
and Thank you Mari for your words... They are really a blessing for me... really they are... You ALL are so LOVED
my cup is overflowing right NOW
and it is always nice to read the topics again....
and FEEL the FEELING of LOVE AGAIN and AGAIN and AGAIN
Love
Ka´rala
http://www.youtube.com/watch?v=fpW4sEpPp9E