---
Thank you so much, sweet Mari for the wunderfull link you placed here for our dear Maia


Could I please ask for prayers for our dear MIRACLE too... because after seeing this video... I "felt" in my heart that Nikki, our Miracle "needed" this video too... So I placed it on her page and so IT WAS...
I know she will be joining us soon, but untill then..... Please keep her also in your prayers


Again THANK YOU for your prayers and healing light for these BEAUTIFULL LADIES...

Sending ""YOU BOTH" sweet Angels... RAYS of RAINBOW LIGHT BUTTERFLIES and a MILLIONS LOVE BUBBLES in these TIMES of NEED.... Everything is going to be ALLRIGHT!!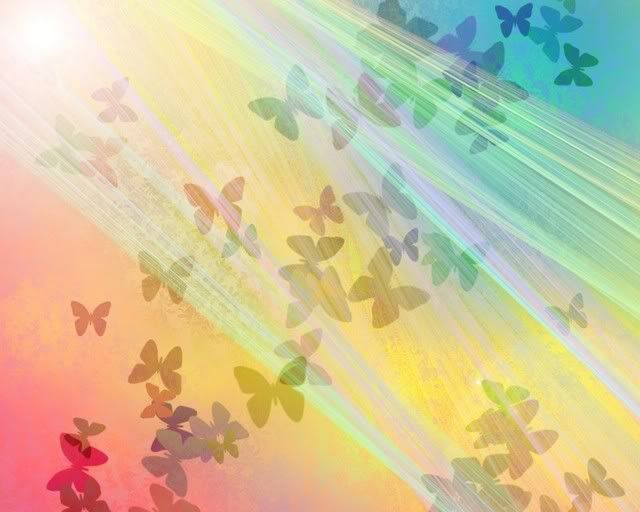 "Lord Jesus Christ, Son of the Father, send now Your Spirit over the earth. Let the Holy Spirit live in the hearts of all nations,
that they may be preserved from degeneration, disaster and war. May the Lady of all nations, who once was Mary, be our Advocate, Amen"


LOVE
Carola