---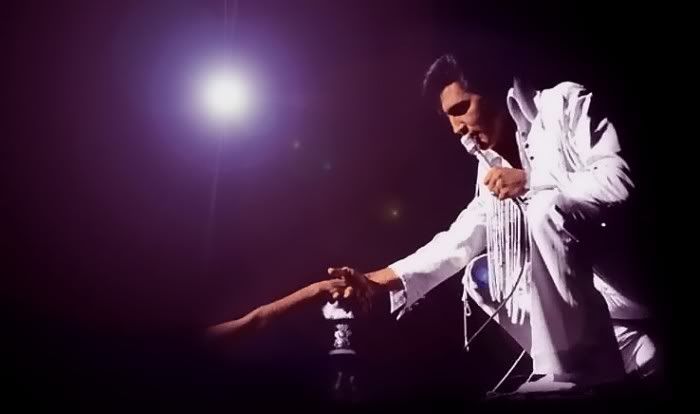 "Dear Almighty Father, here is our precious "Fran". We turn her over to You. She is Yours anyway
We very much want her to live in good health.... That is our desire and our need. We thank You for putting her under our care too, and we know that she is, above all, under Your care.
Help us to know how to make her life richer and help her to know You Who loves her. We remind Fran that You are her God, and that we, all of US
are Your helpers.
We pray that Fran knows what a gift she is to us, and how much we love her and appreciate all she has done for us..

We thank her for all You have taught us through her. And we thank You for listening and loving us and our friends, and may everyone know the sweet intimacy of Your love, Lord." AMEN


We are ALL with you, sweet Fran


Thank you sweet Marjorie for letting us know about our Fran
I´m very gratefull
Everything is going to be allright.... Fran is in God´s hands.... is there a better place?


Finally I´m a little bit back, my Angels of the Blue Rose
.... I´ve missed you all soooo much, but you all were very much alive in my heart....
Ohhh Lord, do I LOVE YOU ALL....


Sending you all PEACE... LOVE and LIGHT.... all of YOU... hope to be with you very soon again


God is blessing YOU

My Never Ending LOVE
Carola

http://www.youtube.com/watch?v=a-S3K6wXYpg
Manja-Gi and Dreamer sending their LOVE too


From the heart of Mother Mary to YOU


My dearest children…

Turmoil comes and turmoil goes.
The ups and downs of life are growth periods
showing you how to weather any storm.
Do not be afraid when life does not flow as expected,
but embrace the experiences of life
knowing there will be periods of rest, as-well-as upheavel.
My dear children,
you are loved through every experience you encounter.
Rest in the knowledge that love does not change.
It is safe and secure, embracing life as it is.
You will survive every fearful situation you face in life — even death.
Laughter will always return, Peace will always return.
Hope will always return.

LOVE is FOREVER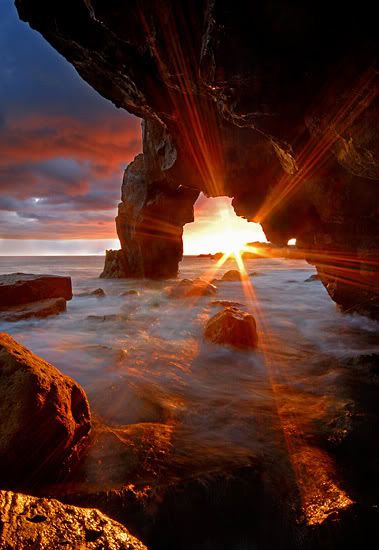 Picture Yourself in God's Light

God said:

It is easy to trust Me when all goes the way you like. Trust Me now whatever befalls. Comfort is not the extent of Me nor the test of Me.

I do not test you. I do not put you through things to see how you do. Nor do I put you in the fire to temper your steel.

There are certain things that come along with living on earth, and there are many you do not like. They are not in your path to give you lessons. They are there in Human life, but not to trip you. However, you might as well learn from them while you are at it.

There is one thing to learn and that is love. It is not a how-to that you have to learn. It is love itself, the recognition of love itself within you. There is no learning how to in terms of loving. Love manifests without a plan in your mind. Lit light lights. And you are one of My lights, and you are already lit. Remove the shade, and My light within you will shine in all its glory. That is love.

Whatever your condition, you are light. Remember that more than what's going on or how you feel. Remember My light, and you heal the world and you heal yourself.

My light is a Great Purifier. It purifies thoughts, and it purifies what your thoughts have done to your life, your body, and those around you.

You pray for healing. Healing is a constant. You are healed every day.

Pray for more than My light to shine on you. Pray for My light to emanate from you.

My children like shiny things. You are a shiny thing, so like yourself.

Picture yourself in My light, My light surrounding you. Step right up into My light. Now picture My light entering every pore, crevice, and cell of you. All you are now is My light. Now picture My light radiating from you. The rays of My light shining from you now circle the universe several times. The rays of My light shining from you kiss the stars and faraway planets. The rays of My light shining from you reach all the way to Heaven, and angels pull you up like fish from the sea.

All is light, and you are My light. That is the extent of you. No more than My light! But My light reaches everywhere, and then so does yours.

My light cannot dim. Accept this concept. My light is ever-shining. In sickness or in health, in richness or poorness, My light shines, and it shines everywhere. Wherever you are, My light is.

You are not just a dab of My light. You are My light entire.

What is there to trust? How easy it is to trust! How complicated to distrust! In God you can trust. Know that I AM, and that I AM within you and everywhere else. Trusting does not mean to be blind. It means to see.

Use Me. I am here to be used. Refer to Me. I am here to be referred to.

You look at the moon and the sun from time to time. Now look at Me. I am to be looked at. You will see the light of Me when you remember to look. Look for Me within you.

You are a light already switched on, yet you keep looking for the light switch. You will find light. You will find Me. But there is no outside switch, for there is need of none.

You are a light beam from Heaven that looks Heavenward in order to see itself, but you are the light beam.

Regardless of your position on earth, you are My light beam.

You are more than Santa's elves. You are God's light.


from http://www.heavenletters.org/picture-yo ... light.html




Ohhh El´vis you are soooo right
HOW GREAT IS HIS ART
http://www.youtube.com/watch?v=AIMUWKc6XX4